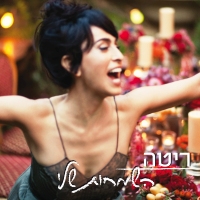 Israeli singing star Rita's latest album is titled "My Joy" and was produced in Israel.
It includes 11 songs originally created by the greatest Persian artists of all time reflecting Rita's Persian heritage. Rita grew up in Tehran Iran before moving to Israel with her family at age eight (8).
Iranians discovered Rita's Hebrew and English tracks on the Internet, and started playing them on computers, at weddings, and in night clubs. She soon became an underground star in her native Iran with fans clamoring to find her albums and even smuggling them into the country. Rita received countless e-mail messages from her many new admiring fans who were thrilled to hear Rita sing a new collection of Persian songs with a unique Middle Eastern mix. Rita was recently invited to sing some of those special songs and other signature hits at the United Nations General Assembly Hall in NYC. Rita has become an International ambassador of Love and Peace through music the Universal language. Rita has brought Persian music to Israel and Israeli music to Iran. The rest of the World is in for a treat from the Israeli "Nightingale."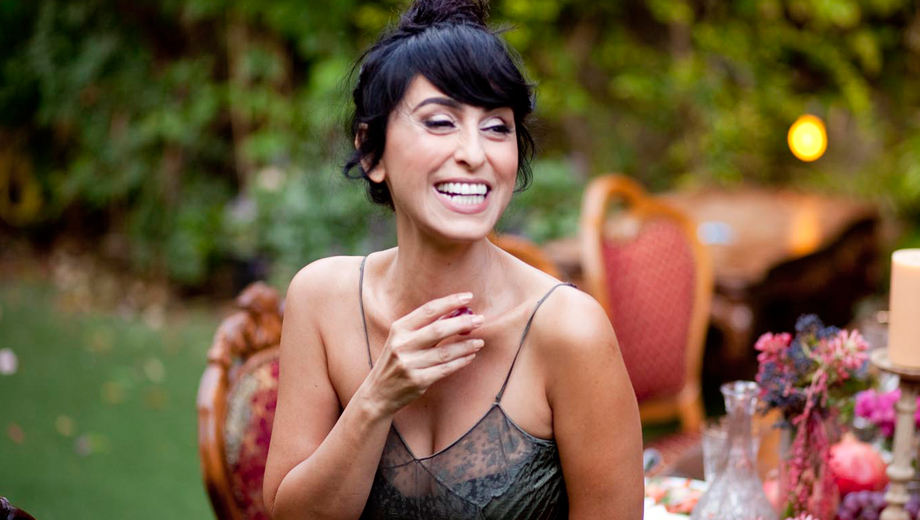 Rita's hope and her message to the World is that people cannot be enemies as long as the music lasts, so "Let the Music Play" and "Let Freedom Ring."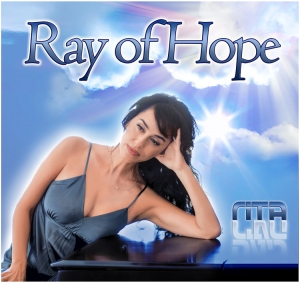 Rita's recent English language recordings of "Ray of Hope" and "Love Has Begun" are two of many new songs that inspire people everywhere to look into their hearts and find deeper meaning and common bonds and to sing along to her new songs.
The late great singer-songwriter John Whitehead, famous for his "Philly Sound" and such Grammy nominated tunes as "Ain't No Stoppin' Us Now" and "Wake Up Everybody" co-wrote "Ray of Hope" for Rita with "Saved By The Bell" author and Muhammad Ali biographer, Arnold Beizer. John also wrote and sang "Let Freedom Ring" an inspirational duet with Rita that they performed as the theme song for the 30th Anniversary of the Martin Luther King Jr. March on Washington at the Lincoln Memorial in DC. This beautiful song will be released on Rita's up coming new American album.
Muhammad Ali listens to Rita sing at the Philadelphia Academy of Music where Rita joined with the Champ and other renowned celebrities and famous athletes to pay tribute to American POWs and MIAs in a charity benefit concert.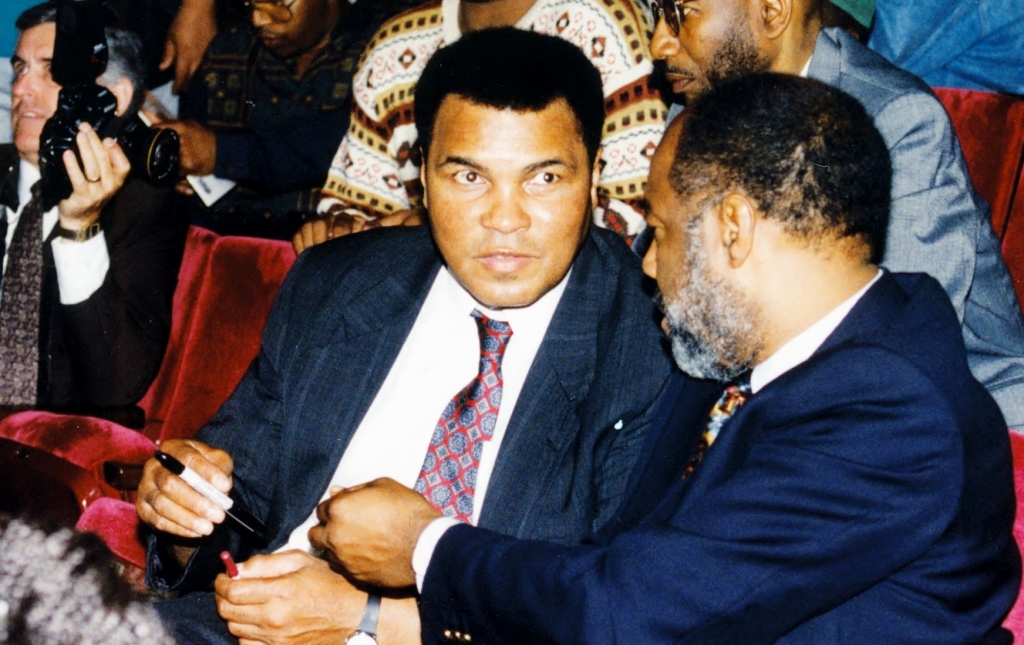 THE CHAMP ENJOYS POW BENEFIT CONCERT WITH ASSOCIATE & FRIEND HOWARD BINGHAM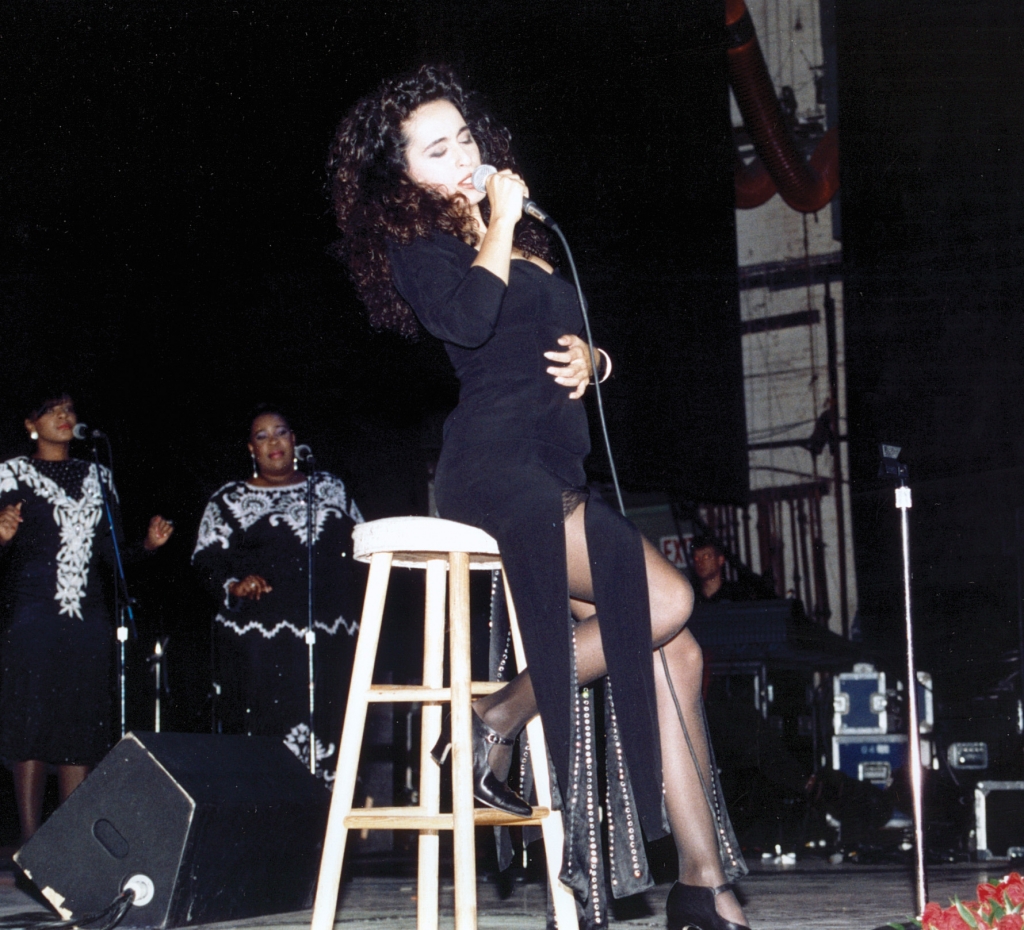 RITA PERFORMS FOR CONCERT AUDIENCE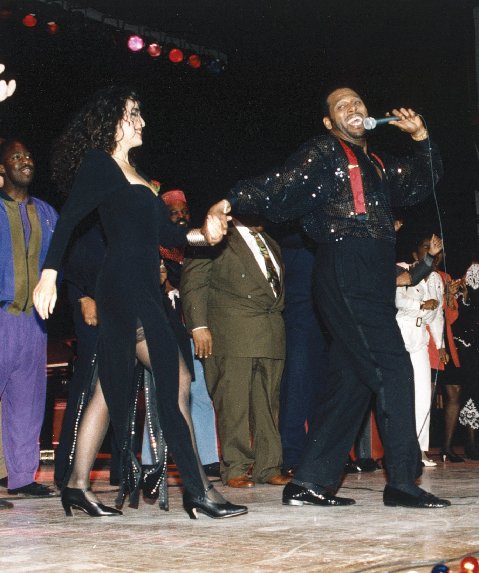 RITA AND JOHN WHITEHEAD JOIN HANDS FOR FREEDOM